Setting the Standard

We provide the skin imaging and diagnostic services you need to accurately and efficiently improve access to dermatology.
Meet Our
Imagers

.
High quality imaging without the hassle.
Imaging for Teledermatology
So easy to capture images, you're already trained.
Learn More
We Partner with Research Institutions
Contribute to the most diverse, standardized skin image library in the world.
Perfect Images,
Every Time

.
Because the blur effect has no place in clinical photography.
Simple user interface

Guided image capture

Automated quality detection

Clinically validated
Made for
Your Workflow

.
Minimal or no training required to fit the needs of any imaging location.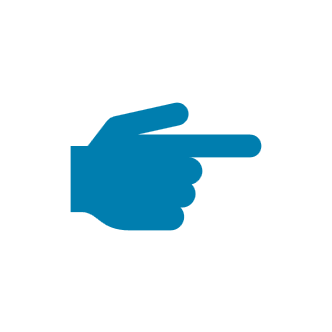 Simple
Easy user interface designed for users with no dermatological expertise.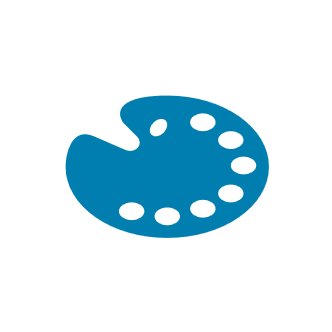 Spot-On
Our cameras are calibrated to capture accurate color across all skin tones.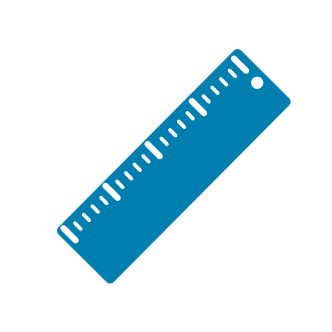 Standardized
Guided info and image collection to ensure high quality consults every time.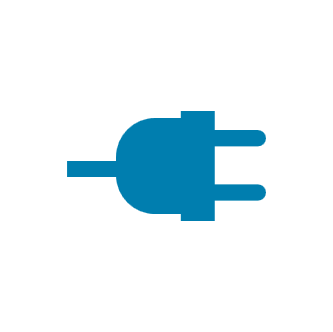 Seamless
Customizable workflow to fit your EHR, reporting, and billing procedures.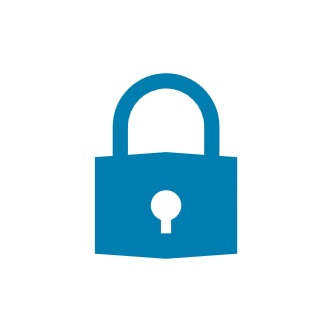 Security
HIPAA secure, built on AWS with device and communication encryption.
Rashes & Acne & Spots,
Oh My.
Our imagers can capture nearly all skin concerns.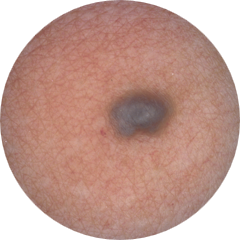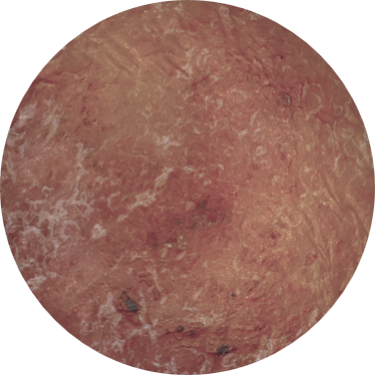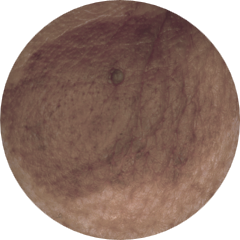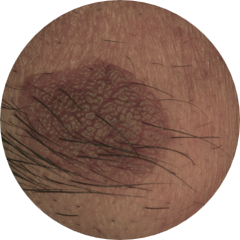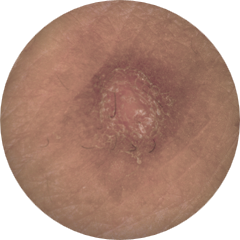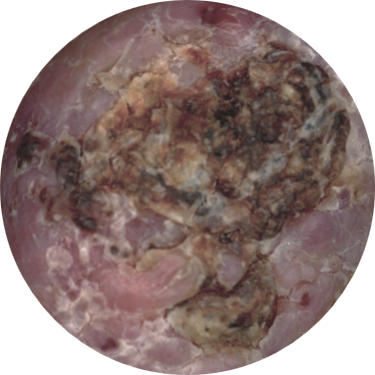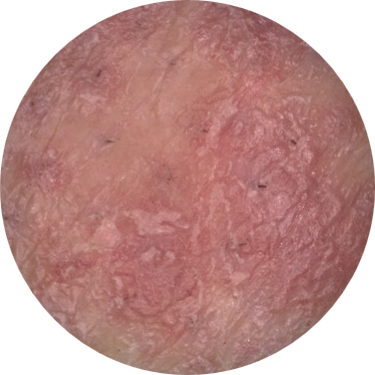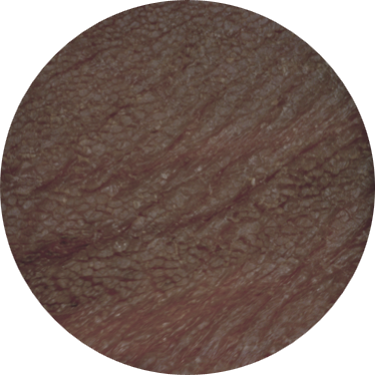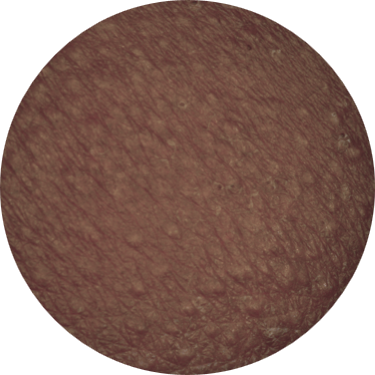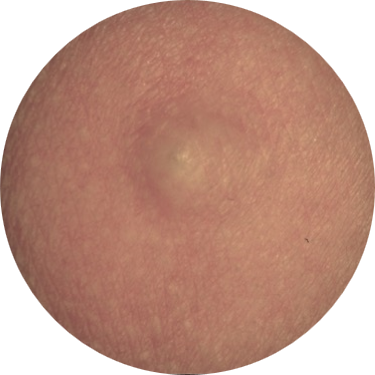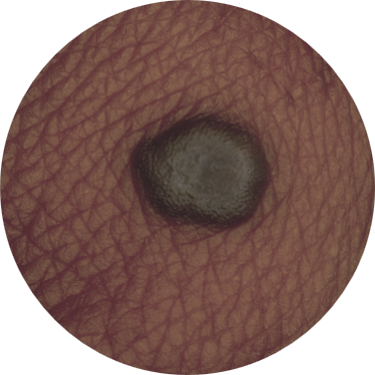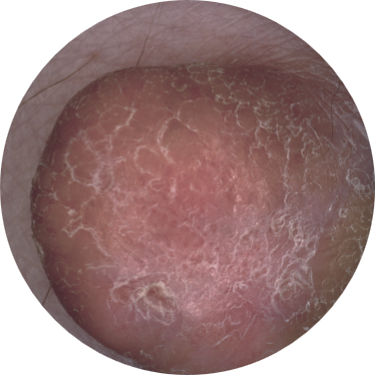 Teledermatology
Made Practical

.
Helping you provide dermatology access from anywhere.
Standardized Images Taken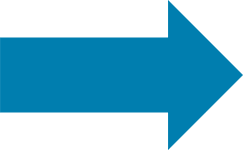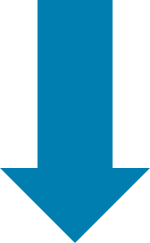 Consults Triaged by Dermatologists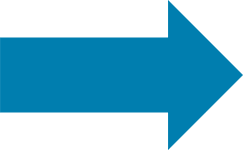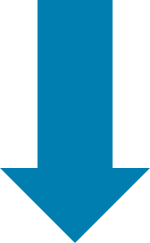 Consult Reports Delivered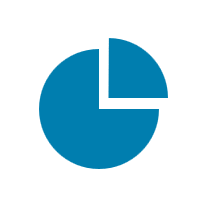 Triage Referrals
Maximize your time in the clinic by screening out over 50% of primary care referrals.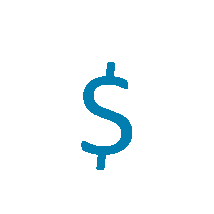 Get Reimbursed
We know reimbursement. We've got you covered, figuratively and literally.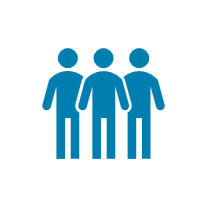 Local Derm Network
No room? Use our local network of dermatologists to manage urgent referrals.
Our
Teledermatology

Platform.
An intuitive web interface built for dermatology triage.
Inbox

Evaluation

Administration
World Class
Algorithms

.
We're building the next generation of dermatological diagnostic tools.
Image

Answer

Get involved
Our
Vision

.
We're committed to increasing dermatology access for all patients.
Quality Detection
Diagnostic Tools
Chronic Disease Management
Pharmaceutical Applications
Mole Mapping
Wound Management
No Automation Without
Representation

.
We believe in the inclusive future of medicine.